Today every customer offering services or products wants to get a hold of all he consumes and mobile Apps enable the customer to do so. No matter about your product if it is home appliances or automatic car control features mobile apps give you the edge to manage your product or services with the help of mobile apps.
Some of our Popular Mobile Apps available in Google Play Store
1. SocialFY – Quotes and whatsapp Video Status App
SocialFY is a social app which is developed by right click to meet the need of WhatsApp users. In this App 50+ categories and 50,000+ collections of famous quotes , Images Quotes to use with WhatsApp profile picture and latest collection of 30 sec videos to use with WhatsApp status and share with your friends.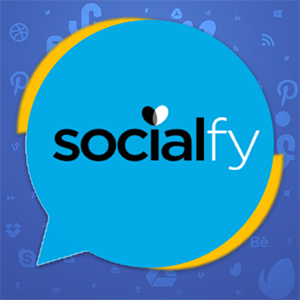 2. QuizTick – An educational Quiz App
QuizTick is an education Quiz App which is very popular amongst students. In this App you can select different categories of questions and test your knowledge to answer the question in limited time period. In each right answer rewards you points also you can redeem your points to avail verity of gift of your choice.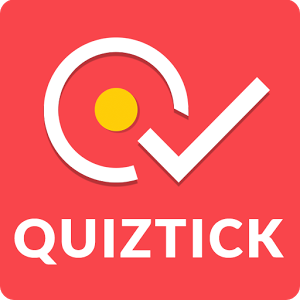 3. Ludo Cash – A popular Ludo Game
Ludo cash is a popular ludo game which is very famous in users you can play online ludo with tour friends and also play in offline mode. This game is same as traditional ludo game you can challenge your friend and share your victory score on facebook. Also you can increase your friends circle by chat facility and add them in your friends profile.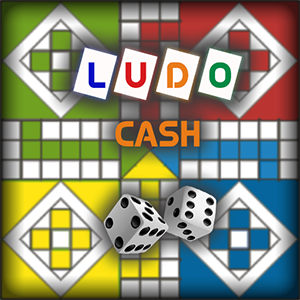 4. 8 Ball Snooker Game – Popular 8 ball Pool Game
8 ball snooker is a most popular 8 ball pool game in this game you can play snooker in practice mode also challenge your friend who is connected with facebook. It is same like a real board game you enjoy playing this game with offline mode or in online mode with your friends.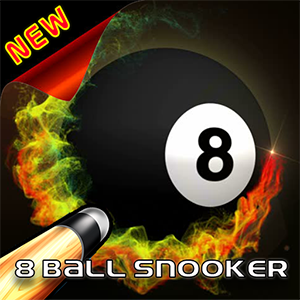 5. Subway Man Surfs – Ultimate runner Game
Ultimate asubway man runner game is a popular subway runner game which is design for kids so that they play a best runner game in easy mode. It is very simple to use and easy to control game subway man is very popular in runner games available in play store.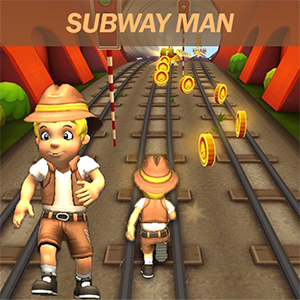 6. Stunt Car Racing Game – Ultimate racing game for rush driving
Stunt car racing game is a famous and most demanding game for rush drive lovers in this game you can test your rush drive. This is very addictive game once you play and you want to play again and again. Stunt car racing games are very popular in the world and you found lot of car racing game at play store.